Raise the Bar is an educational program aimed at improving the quality of knowledge of workers in the hospitality and tourism industry.
Coca-Cola HBC Croatia wants to take part in the change.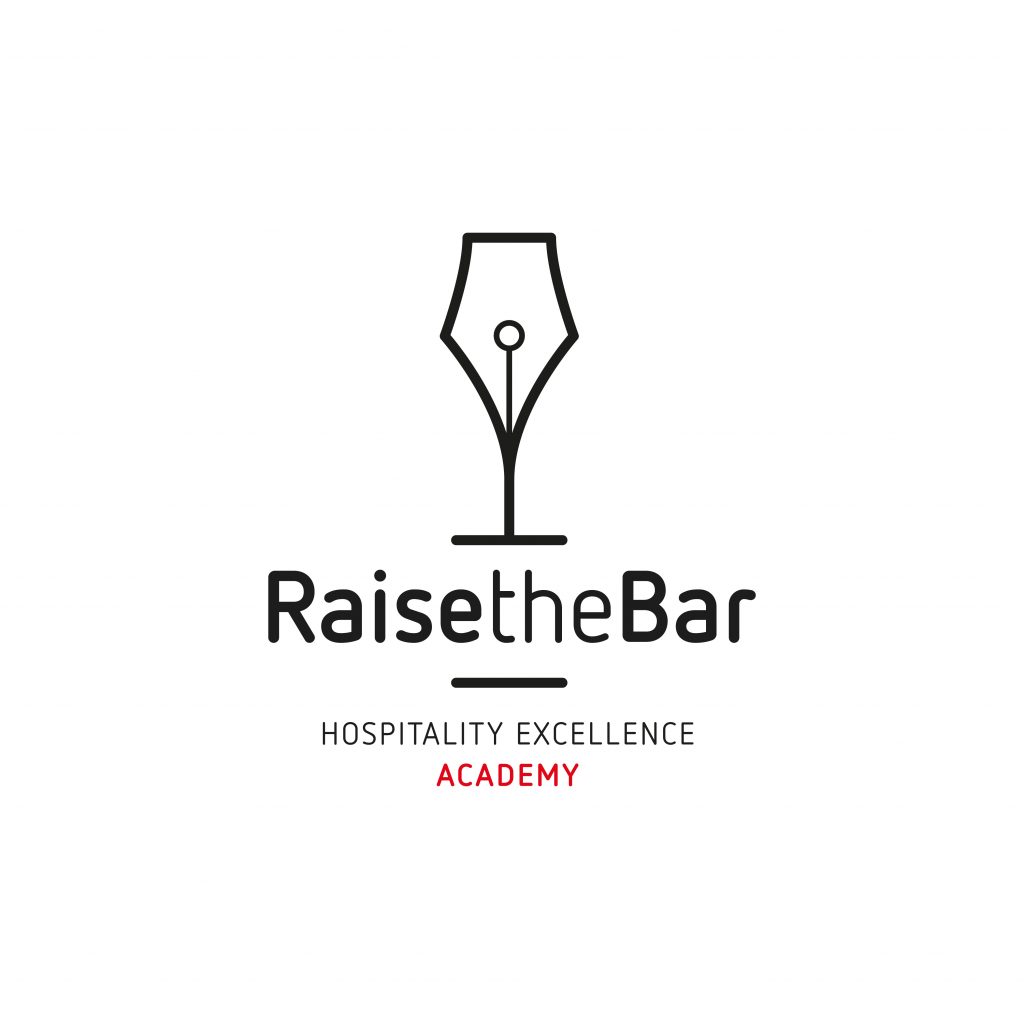 We have founded our own training center for waiters, bartenders and baristas. Along with advanced equipment, the required tools and ingredients, people with at least one year of working experience in the hospitality sector have the opportunity to learn and adopt the most up-to-date techniques in line with the latest gastronomic and hospitality trends, certificated by Coca-Cola HBC Croatia.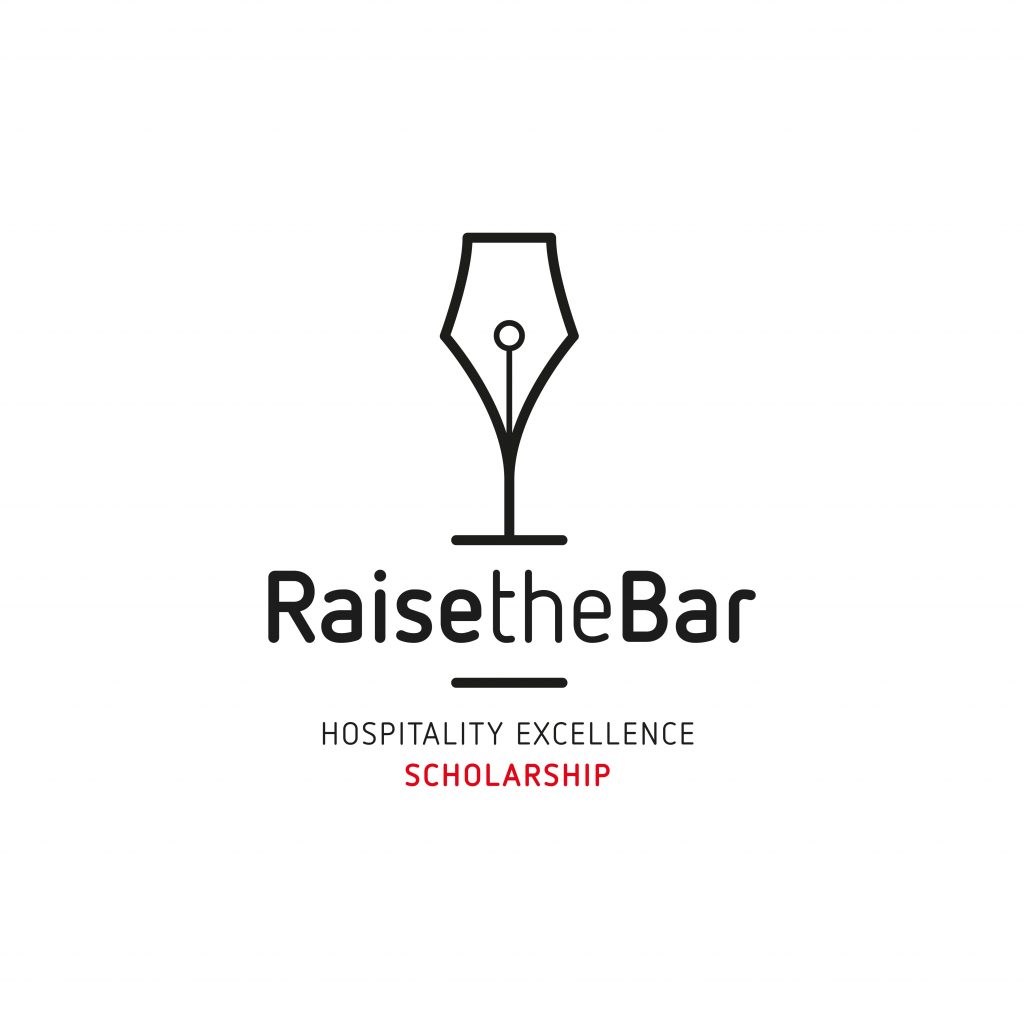 Through our own Raise the Bar Foundation we award scholarships to gastronomic talents to improve their skills at the world's best universities.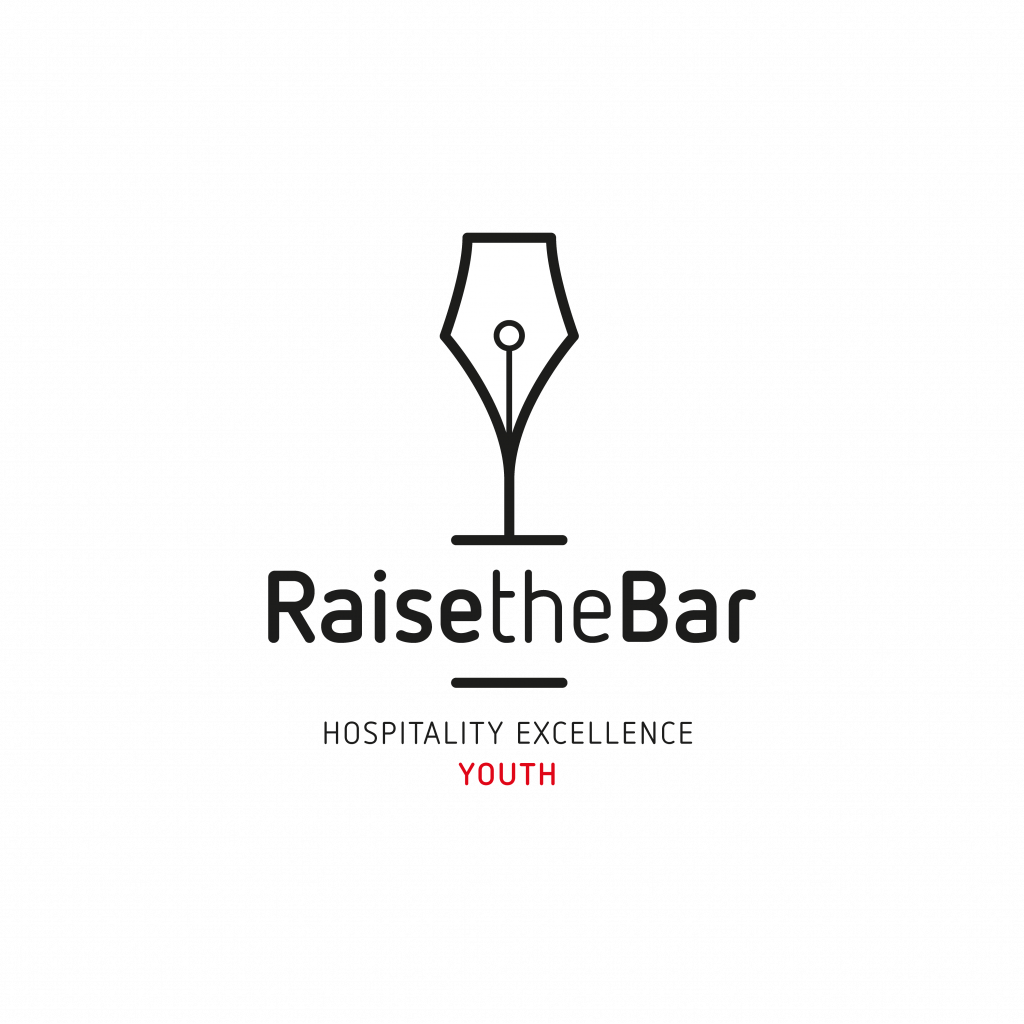 We have launched a program aimed at strengthening the business and life skills of senior year students of hospitality and tourism schools in Croatia to enable them to better adapt to market needs and thus make it easier for them to enter the labor market. Within the context of the program, we continue building partnerships with high schools that are regional centers of competence for the tourism and hospitality sector.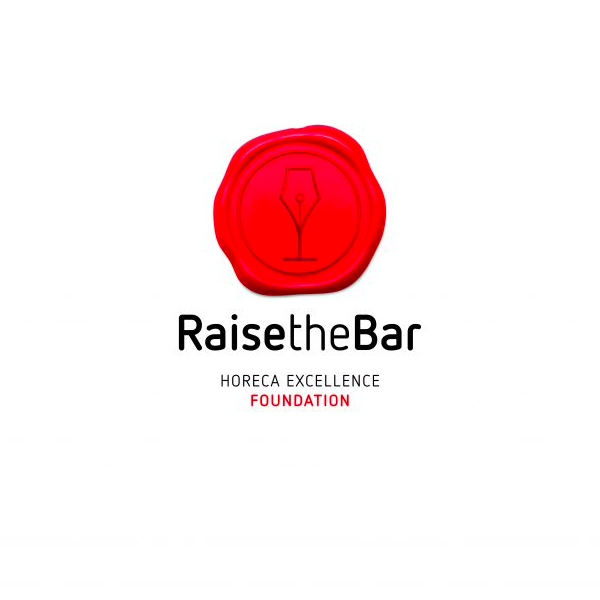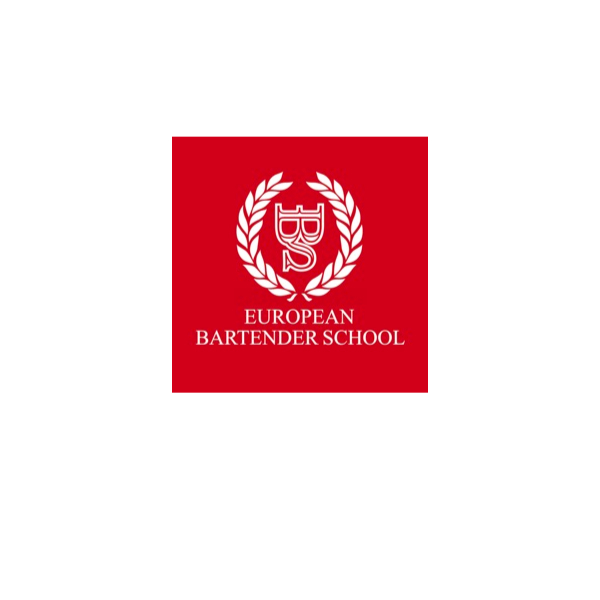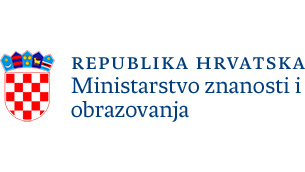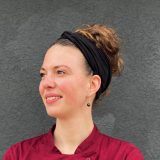 NIKOLINA PUTICA
Raise the Bar scholarship winner
"Coming to the Le Cordon Bleu academy and later doing my internship in Neolokal with Maksut Aksar was an important opportunity for my development since I had the chance to learn from the best. Winning this scholarship has shown me that hard work pays off. To all the young people with the ambition and desire to learn I would advise to apply as the scholarship can open new doors in their professional lives and help strengthen our gastro scene."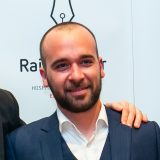 KARLO KELVIŠER
first generation Raise the Bar Academy alumni
"Through Raise the Bar Academy, I filled in bartending and bar business knowledge gaps. The combination of top lecturers from different HoReCa layers gave me an insight into the broader picture of the bar business and provided me with valuable experience. At the Academy, I had the opportunity to meet colleagues from various parts of Croatia with whom I exchanged experiences for eight weeks and who, I would dare say, became my friends, because even today, almost a year later, we keep in touch."
 You have any additional questions? Shoot us an e-mail and we will get back to you shortly.